The Problem
A manufacturer of road construction equipment challenged Steel Craft Corp. to reduce the overall price, weight and make it more serviceable for the end user.
---
The Solution
Design Improvement through Simlification:
Original design had 39 different material type and thickness combinations varying from:Angle, Round Bar, Rectangular Bar, Channel, Plate, Rod, Sheet & Tube.
Steelcraft's improved design has 22 different material type and thickness combinations varying from Round Bar, Plate, Rod, Sheet & Tube.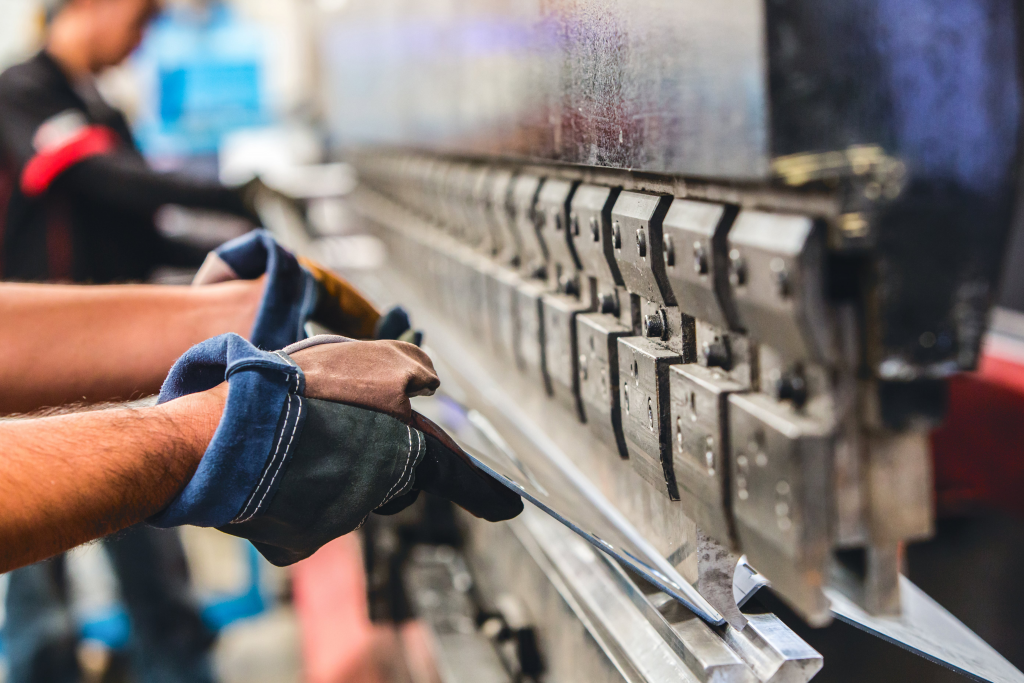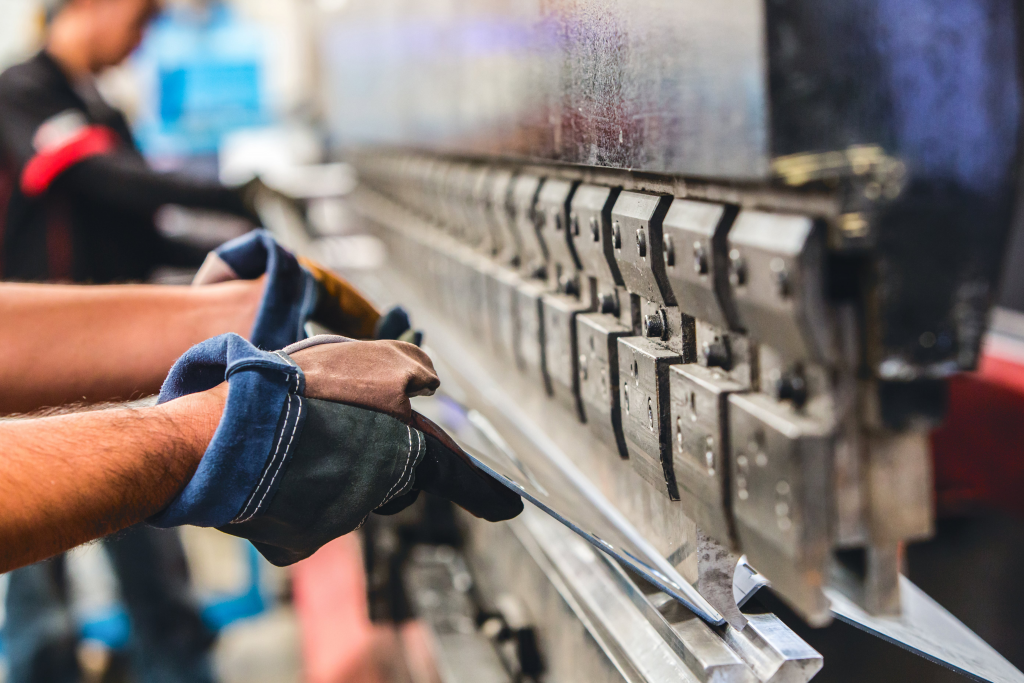 Project Specifics
DFM (Design for Manufacturing): Reduced fixture
costs, increase velocity and improve product quality.
Original design required robust fixtures to hold a multitude of angles and tubes that were sectioned individually. Improved design incorporates interlocking components like a puzzle to lower fixture costs, reduce labor and improve quality.
Weight Reduction:
Original design weighed 2,890 pounds
Improved design weighs 2,600 pounds
Total weight reduction of 290 pounds (10%)
Serviceability:
Original design had welded-in exterior sheet metal and the hopper onto the frame that limited the amount of servicing that could be completed to the inner workings of the main drive motor and belt hidden within the frame.
New design has removable panels and hopper for ease of service and replacement parts.
Price:
By listening to our customer and working together to develop an improved solution, Steel Craft was able to deliver an improved product and reduce our customer's spend by 24.6%.